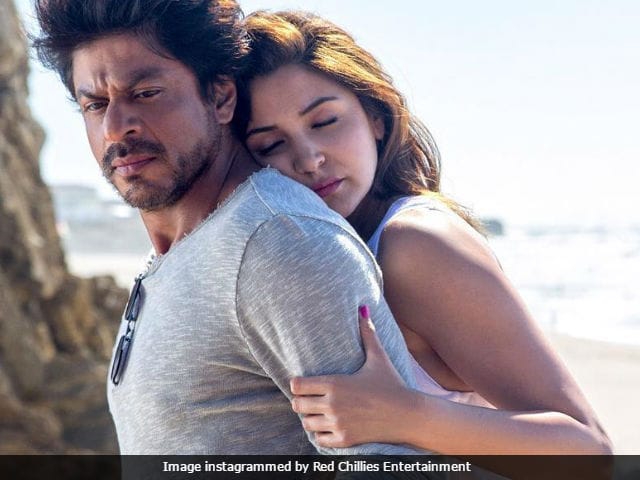 Box Office India Trade Network
JAB HARRY MET SEJAL grossed 44 crore nett over its first weekend. The total is a fair number but well below expectations of a Shah Rukh Khan starrer. Its even beaten the lifetime figures of most recent films in the weekend but still its a low number and the trend is poor as day one remains the best day. This was going to be a possibility as the way the director narrates stories it is very niche. The storytelling as per his past films is very poor and then when you open at 15 crore nett it means you get a large audience which will just not relate with this type of storytelling.
The only way out was if the metros went crazy over the film then you have a shot at 125 crore nett (BARFI till date is biggest at 105 crore nett for a primarily metro film) but this did not happen. The weekend collections of JAB HARRY MET SEJAL are as follows
Friday - 15,00,00,000 apprx
Saturday - 14,25,00,000 apprx
Sunday - 14,75,00,000 apprx
TOTAL - 44,00,00,000
The business is good in the metros over the three days but even there the growth is not what it should have been over the weekend. The film has fared poorly in East Punjab despite the presence of many high end multiplexes and even West Bengal which is a Shah Rukh Khan dominated circuit has not really performed with around 2.50 crore nett. Mumbai grossed around 14 crore nett while Delhi/UP was 8.50 crore nett. Comparatively Mysore was best at 3.25 crore nett apprx.