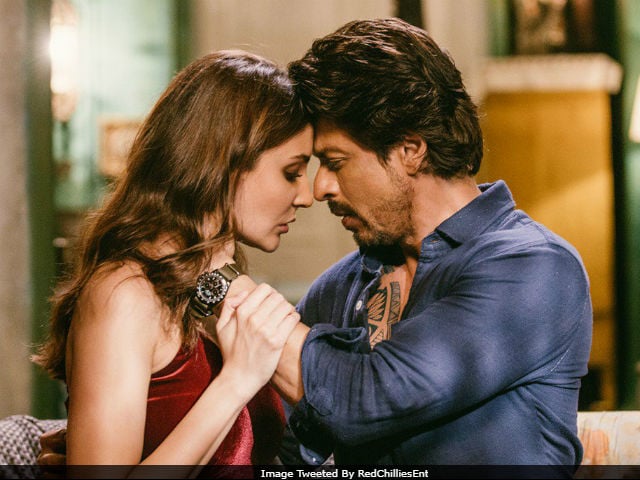 Box Office India Trade Network
JAB HARRY MET SEJAL had a reasonable first day as it grossed 15.50 crore nett apprx. The film has only really managed to collect in metros with collections outside the five metros coming out low. A huge chunk of the collections have come in Mumbai, Delhi NCR, Bangalore, Pune and Bangalore while the rest have hardly contributed. Even Punjab where there are big multiplexes is well below the mark outside Gurgaon which is basically NCR. The performance is very much like TUBELIGHT with the opening day collections much higher than the appeal of the content and that film did not grow over the weekend and it could be same case here unless metros really push higher.
The film is the lowest Shah Rukh Khan opener of recent times as if we account for the holiday factor of FAN then the collections have come out similar to that film. Just like with Salman Khan with TUBELIGHT, these big stars can't do films which have limited reach as when it comes to numbers. You are depending on just star power and that is just a first day thing and even that will not be as it should. A RAEES crossed 20 crore nett plus with a clash even though its was a poor film because it had reach. This does not have the reach which looked likely before the release as the director has a record of films which have limited reach and appreciation. Now its about how or if the film can grow on Saturday as it will be its best chance because the film is only collecting in metros and that's a Saturday audience. Outside metros there is a good chance of drops of in many places.