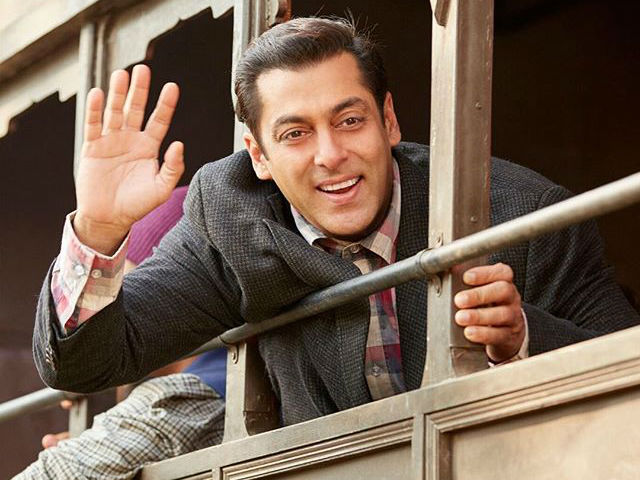 Box Office India Trade Network
TUBELIGHT grossed 18.50 crore nett apprx on Monday and took its four day total to over 81 crore nett. It was a national holiday and hence the figure looks fine as only a little down from day one and the previous day but the problem is its post Eid and the film should have got back some of the business it lost over the weekend. So ideally the film should have had its best day on Monday. The film earned a solid 62 crore nett plus over the weekend and from there if it had got the normal post Eid trend then another 70 crore was there for the weekdays. That would have taken the film to over 130 crore nett for the week. This will not happen now as its Monday has not trended the way it should have due to the reports. The first four day collections of TUBELIGHT are as follows.
Friday - 20,75,00,000
Saturday - 19,75,00,000
Sunday - 22,25,00,000
Monday - 18,50,00,000 apprx
TOTAL - 81,25,00,000
The first week business is still difficult to judge as the film is still going to get the benefit of post Eid for a few days and it will be Friday that all things will be equal. There have been circuits that have grown from the first day with Nizam/Andhra showing big gains of close to 30%. But then then there are some cities in UP which should have shown even bigger gains than this but have not been able to.