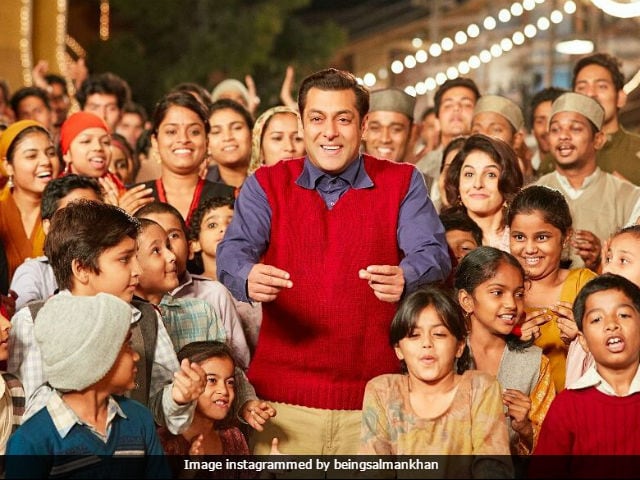 Box Office India Trade Network
TUBELIGHT grossed 20.50-21 crore nett on day which would be a very good number for most films but this one has higher expectations being an Eid Salman Khan starrer. The collections are similar to RAEES released earlier this year but that film clashed with KAABIL and although KAABIL hardly collected, it took screens away from RAEES which meant the 20.50 crore nett of RAEES came on a much lower capacity than the 20.5 crore nett of TUBELIGHT. The film needed to be at least 25 crore nett as a KICK had done 24.97 crore nett and BAJRANGI BHAIJAAN 26.67 crore nett and both these films were also pre Eid releases. Being a social film, it would have compared with those films as they were more in the action and masala space.
The film is the opposite to RAEES as far as circuit business is concerned as TUBELIGHT is best in East Punjab and Delhi city and RAEES was worst here while RAEES was strong in Gujarat and West Bengal but TUBELIGHT is worst here. The film has done very well in Assam probably due to the local appeal but that is such a small circuit that it hardly registers as per the all India picture. East Punjab has grossed 2.78 crore nett which has no pre Eid factor as limited Muslim audience and on this fair value for the film would be 25 crore nett. So it lost 4 crore nett because of Muslims not coming out.
The opening is below expectations but there is the Muslim audience still to come post Monday and for the film to post a decent final number this audience has to turn up post Monday. It will also be crucial to have growth on Saturday as if the film is unable to grow then the writing will be on the wall.