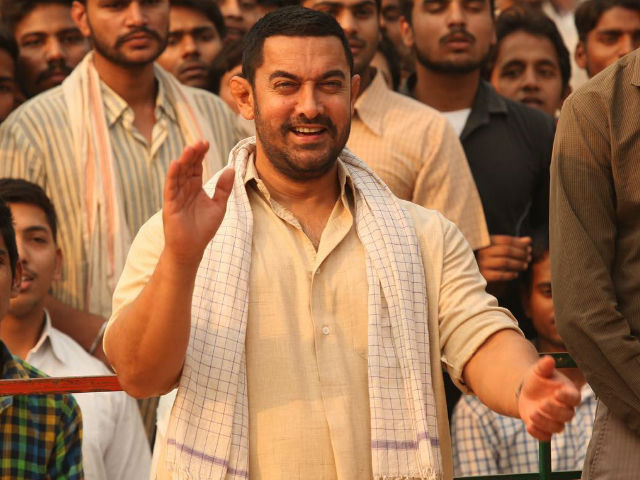 Box Office India Trade Network
DANGAL has scored big in China on day one with collections set to be around $2.5 million on day one. A few years back PK had done huge business grossing $20 million and that film on day open had grossed under $1 million which means that DANGAL has more than doubled the business though it is reported to be a much wider release than PK. Aamir Khan has built a following in the neighbouring country and there is a market for his films there. It remains to be seen where DANGAL goes but on the initial it should beat the numbers of PK.
The only problem with the China market is that Indian producers hardly get a return even if the film is successful. The films are taken outright by Chinese companies and they release and market the films there and the monies paid are well below $1 million. The revenue in Australia with just $2m apprx will be far more for the producers even if China goes on a crazy run. Its basically a token gesture release financially but what it does is allow a star like Aamir Khan to create a fan following which may allow better deals for him films in the future.