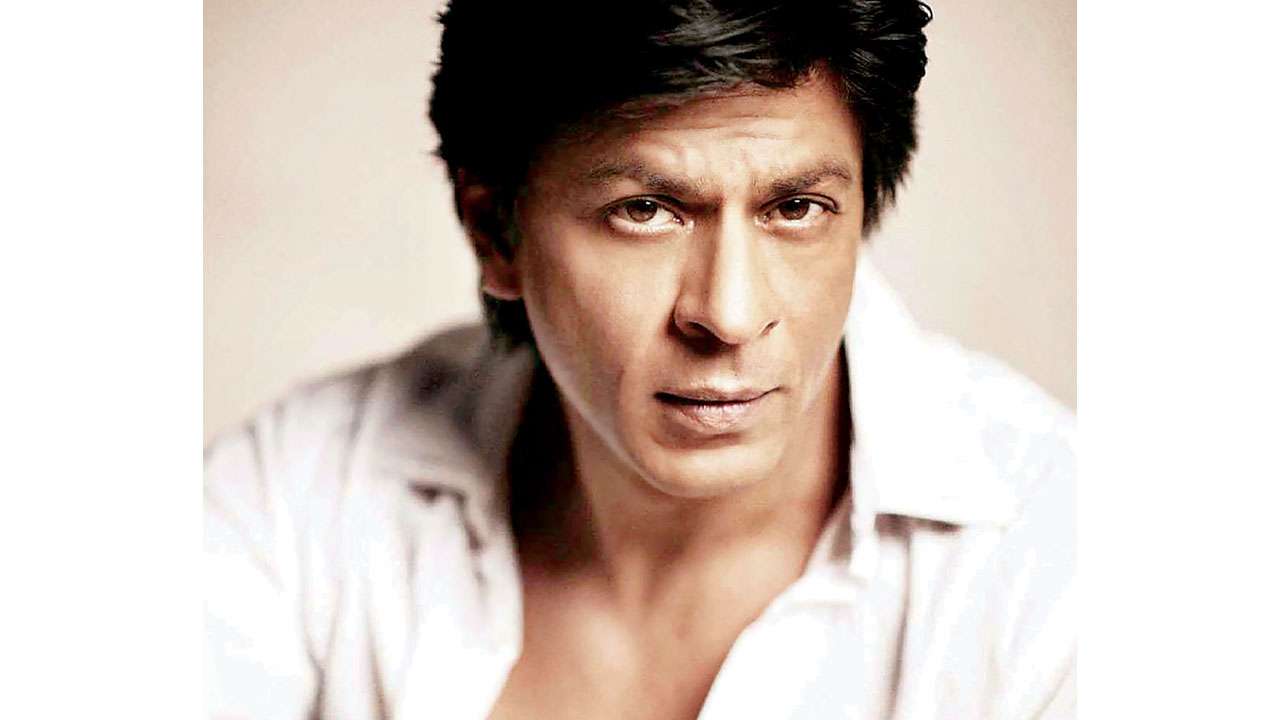 Harshada Rege (DNA; August 11, 2018)
A few days ago, Shah Rukh Khan met a bunch of kids, who were heading to Moscow to represent India at the World Children's Winners Games, at his residence, Mannat. What's special about these young ones is that they have conquered life-threatening diseases like acute leukaemia, lymphoma and nephroblastoma, early in their lives.
Impacct Foundation at Tata Memorial Hospital supported by SRK's Meer Foundation and Kolkata Knight Riders have taken up the initiative to support them.
Says a source, "When King Khan got to know that they were going to represent India and compete in Moscow, he decided to take some time off from his frenetic schedule to meet them at his home and send them off for the competition. He met all the nine kids individually and spent close to an hour with them. He gave them a pep talk and handed them jerseys as well as kits for the competition."
These children not only participated in the competition at the global level, but also made India proud by winning 22 medals in various sporting categories. Looks like Shah Rukh, whose pep talk inspired his women's hockey team in Chak De! India, is as good a motivator in real life, too.
MORE ABOUT THE WORLD CHILDREN'S WINNERS GAMES
The World Children's Winners Games, better known as The Winners Games, are international sports competitions held for young cancer survivors. The project was launched by the Podari Zhizn Foundation in 2010. Participation in athletic events of the Winners Games is open to children aged 7 to 16 years, who have completed their treatment for an oncological disease. Participants compete in six disciplines: track, swimming, table tennis, shooting, chess, and football in their respective age categories. Around 1,300 children participate in this sports competition every year.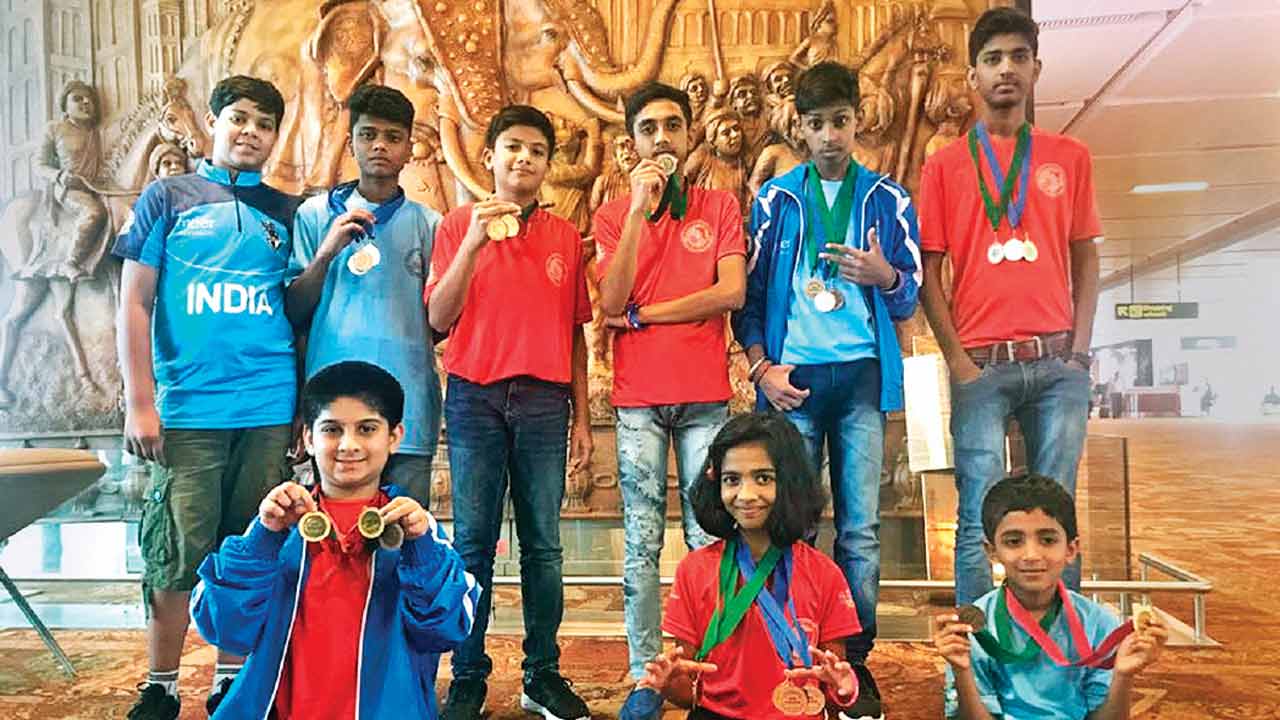 The nine participants from India