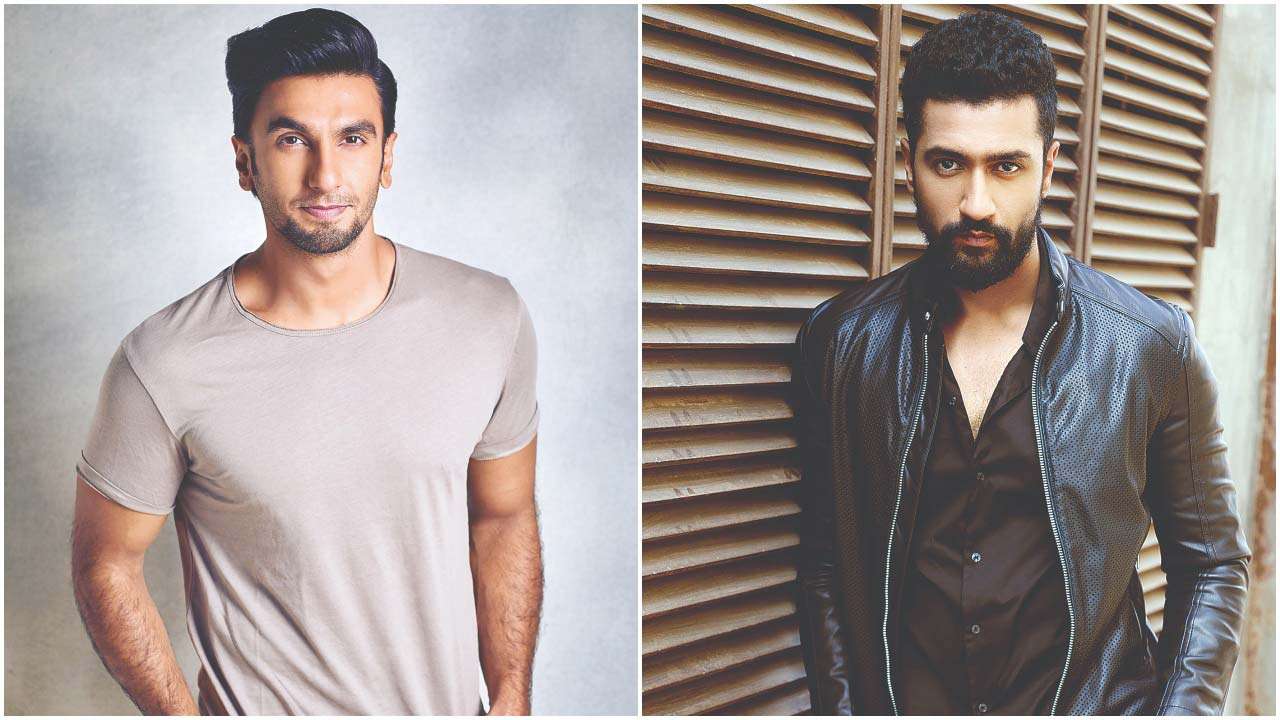 DNA (August 11, 2018)
The announcement of Karan Johar's magnum opus Takht sent ripples of excitement in the industry. Besides the fact that it is being directed by the celebrated filmmaker, it also boasts of a massive star cast. The poster launched on August 9 had Ranveer Singh, Kareena Kapoor Khan, Alia Bhatt, Vicky Kaushal, Bhumi Pednekar, Janhvi Kapoor and Anil Kapoor's names on it.
The film will see Vicky play Aurangzeb, while Ranveer will essay the role of his brother Dara Shikoh. According to legend, there was a tussle between the two brothers over the throne, which is the literal translation of the word takht.
In a tweet, Karan described the movie saying, "An incredible story embedded in history... An epic battle for the majestic Mughal throne... A story of a family, of ambition, of greed, of betrayal, of love & of succession... TAKHT is about WAR for LOVE.... (sic)"