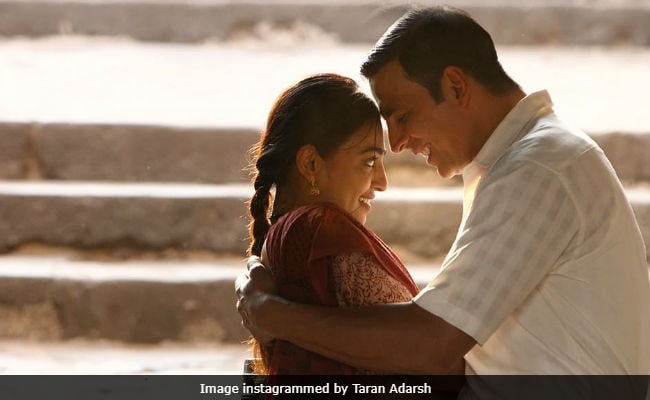 Box Office India Trade Network
PAD MAN did well on ts second day as it showed very good growth of 35% to collect around 13.50 crore nett and take its total to 23.50 crore nett. There are not many films that have opened to the 10 crore nett mark or higher and showed growth of 35%.
This sort of growth normally comes with films opening at a lower level. The film showed huge growth in Mumbai circuit where traditionally social films do better and this will probably be the case for PAD MAN. The film also has better numbers than TOILET - EK PREM KATHA in South India. North India is less despite Akshay Kumar who is strongest in the North but the subject holds less appeal for the North Indian audience especially Punjab and UP. The Delhi NCR belt is collecting pretty well.
The first two day business of PAD MAN is as follows.
Friday - 10,00,00,000 apprx
Saturday - 13,50,00,000 apprx
TOTAL - 23,50,00,000 apprx
The growth of PAD MAN on Saturday is similar to JOLLY LLB 2 last year though as that film had a more audience friendly genre the collections are less. The Saturday growth of recent Akshay Kumar starrers is as follows with PAD MAN being second best after TOILET - EK PREM KATHA.
Toilet - Ek Prem Katha - 46%
Pad Man - 35% apprx
Jolly LLB 2 - 34%
Airlift - 31%