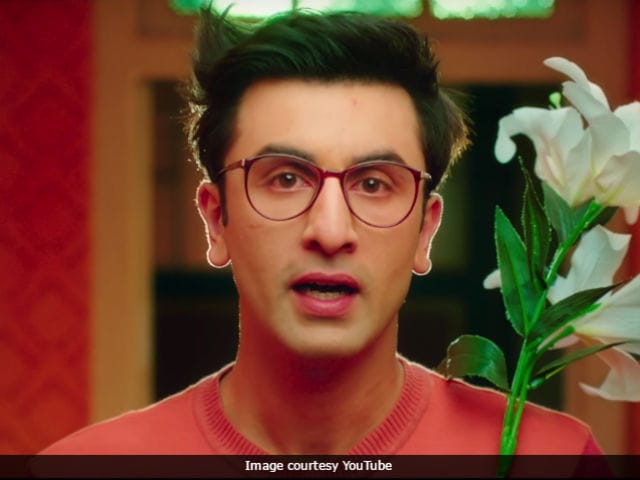 Box Office India Trade Network
JAGGA JASOOS had a decent weekend of 31.75 crore nett from the point of view what the promos offered but the film has been three years in the making and is well over budget and from this side the collections are low. The film is not a BOMBAY VELVET for two reasons, one is that theatrical is far better and secondly there is digital recovery now which was not there a year or so back. The film is niche and may be more than the regular urban film like DEAR ZINDAGI or NEERJA as this offers nothing little for the mature audience and is mainly for kids. The business of JAGGA JASOOS for the first weekend is as follows.
Friday - 8,25,00,000 apprx
Saturday - 11,00,00,000 apprx
Sunday - 12,50,00,000 apprx
TOTAL - 31,75,00,000 apprx
The film opened low on Friday but picked up well on Saturday which put in the running but Sunday was a downer as although there is around 20% growth, the growth had to come in centres like Ahmedabad, Surat, Jaipur, Bhopal etc and these places which are key to long term success for a big budget film but they did not show growth as they should on a Sunday.
The Sunday business was critical and it had to be up there towards 14 crore nett rather than 12.50 crore nett. It may just be a 1-1.50 crore nett but makes a huge difference to the trend and also signals the film fetching a wider audience. Its a tough ask for a film of this huge cost to survive on five cities but that is what the film will have to do as the core Hindi film audience has not come on Sunday which was its big chance for some sort of success.