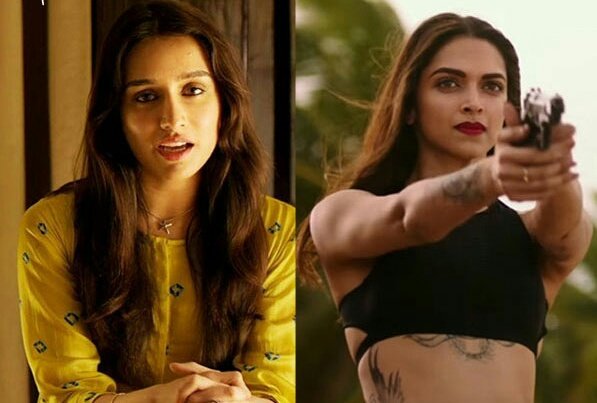 Box Office India Trade Network
OK JAANU had a poor first week grossing 16.75 crore nett in the first week. The opening of the film was poor and with limited Saturday growth the film had sealed its fate. The type of film was much that collections were only going to come from the metros of Mumbai, Pune and Bangalore. Also, it revolves around live in relationships and hence the audience would have got even smaller as even metros will have a conservative audience while to have any chance at the box office, it could not afford a sections of the metro audience to not turn up. The multiplexes of the North were always going to struggle due to the hero. The film has managed to retain screens at main multiplexes but that is mainly because of no new release and there is not much chance that the numbers in the second week will be even half decent.
Hollywood release XXX: RETURN OF XANDER CAGE which had the top Hindi female star Deepika Padukane also flopped at the box office with collections of 24 crore nett in the first week. The film was released late on Friday evening which cost the film around 5 crore nett. The only plus for the film was that it collected a little over 7 crore nett on its first full day and that was the fifth highest opening day for Hollywood release in India but from there it was all downhill. The film had nothing for the Indian audiences and this week it will release in US/Canada and that will tell where this over hyped (by Indian media) Hollywood career of Deepika Padukone is going.
There was also a couple of other Hindi releases like HARAAMKHOR and ASHLEY (released mainly in the Eastern circuits) and both are box office disasters.