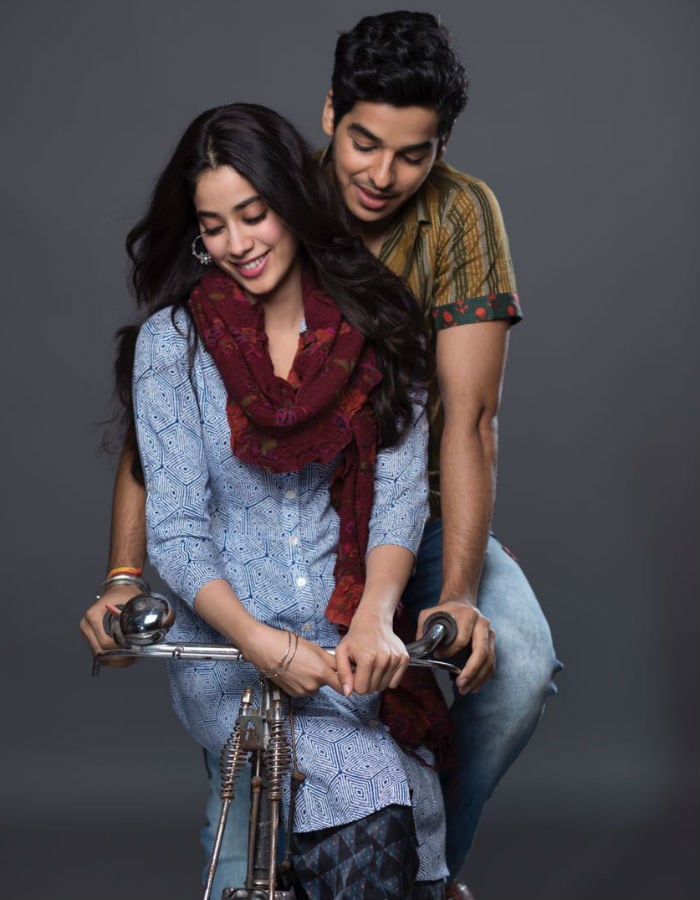 Box Office India Trade Network
DHADAK dropped heavily in third week as it exhausted its audience but the job was done in the first two weeks and the film has comfortably crossed 70 crore nett with a little more still to come. The film has found appreciation with the youth of centers like Surat, Jaipur, Lucknow, Indore etc. If families in these places had also liked it then the business would have been at another level but that was not to be. The third week had collections of 4 crore nett which is a 76% drop last week.
East Punjab, Delhi city and Mumbai city have not done so well as the high end multiplexes in these places have seen so so collections. The film should finish with lifetime collections of 74 crore nett which is good total for the film. The collections of DHADAK till date are as follows.
The apprx collections of Dhadak till date are follows
Week One - 51,31,00,000
Week Two - 17,18,00,000
Week Three - 4,00,00,000 apprx
TOTAL - 72,49,00,000 apprx