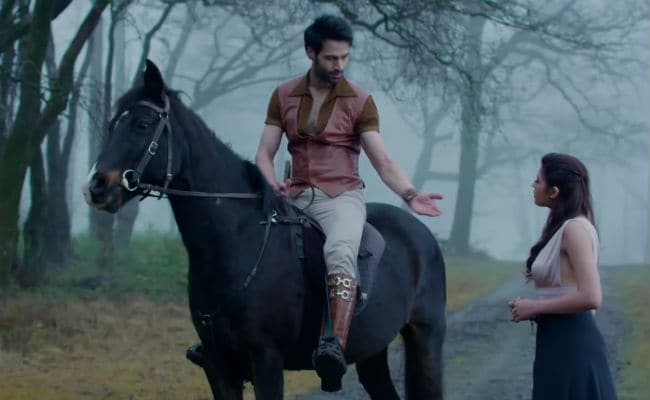 Box Office India Trade Network
EK HASEENA THI EK DEEWANA THA had poor collections of around 12-15 lakhs nett. It seems the makers thought the film caters to the mass audience as the film has been released in a lot of smaller cities especially in CI. But only god knows where the thought comes that this is a mass film week. These types can only have collections in main cities if awareness is there. In smaller centres there is no poster value or music to bring the audience. A similar film like this MACHINE that released a few months back had a song or two to get some a few people into theatres in small cities but here there is no audience.
The big Hollywood release TRANSFORMERS: THE LAST KNIGHT has fared badly with around 3.50 crore nett coming on day one and it had collected 1.75 crore nett apprx on previews which gives it a total of 5.25 crore nett. TUBELIGHT has flopped and GST starting today also looks another big blow to the Hindi film industry but the censor board is definitely giving a huge helping hand by giving very big Hollywood films an 'A' certification. First it was THE MUMMY and now TRANSFORMERS: THE LAST KNIGHT. These 'A' certifications are hitting collections of the films very badly. The industry may be up in arms against the censor board which is partly wrong and partly right. Its right as there should be freedom to make films and let the audience decide but then on the other hand there are so many irresponsible film makers and many who have a name in the media are of this ilk. So anything can be made in the name of cinema.
But at the moment this censor board is giving the Hindi film industry the biggest helping hand by holding Hollywood back with these certifications.